EDITION 2016
5 Pilgrims' Paths for 5 Continents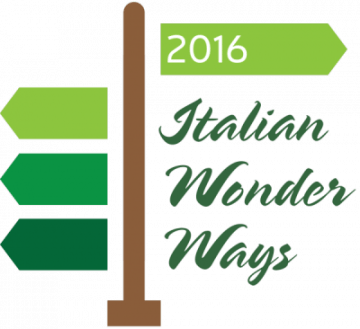 5 groups of journalists from important periodicals and international tourism bloggers
20 ambassadors of excellence for each of the 5 Pilgrims' Paths
The five groups will enjoy an experience on our Pilgrims' Paths, and at the various legs they will meet local residents and be involved in initiatives staged in the area. At the end, the groups will converge for the last leg entering Rome.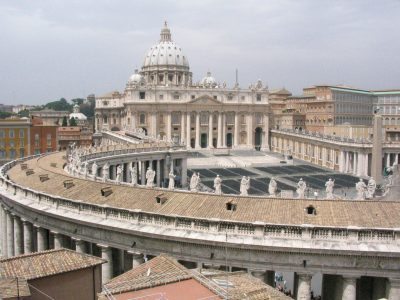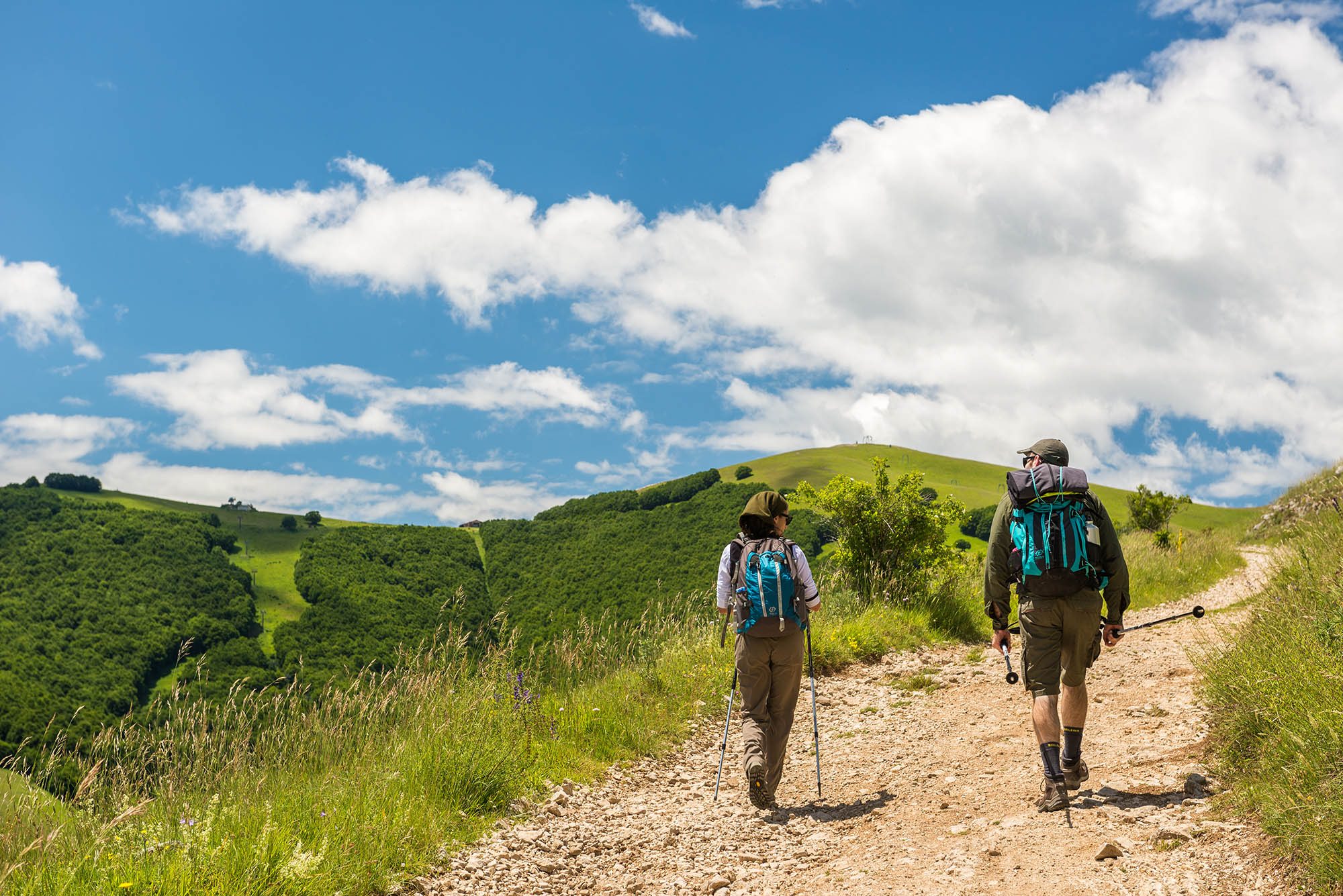 Journalists and bloggers will travel five paths in central Italy: the Way of St Francis, Benedict's Path, the Franciscan Path of the Marca/Via Lauretana, the Via Francigena and the Via Amerina.
From 22
to 28 September 2016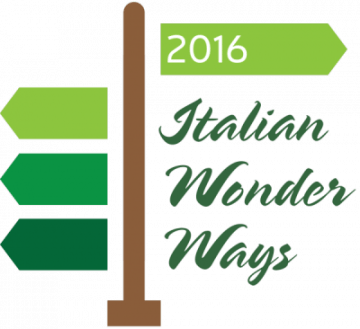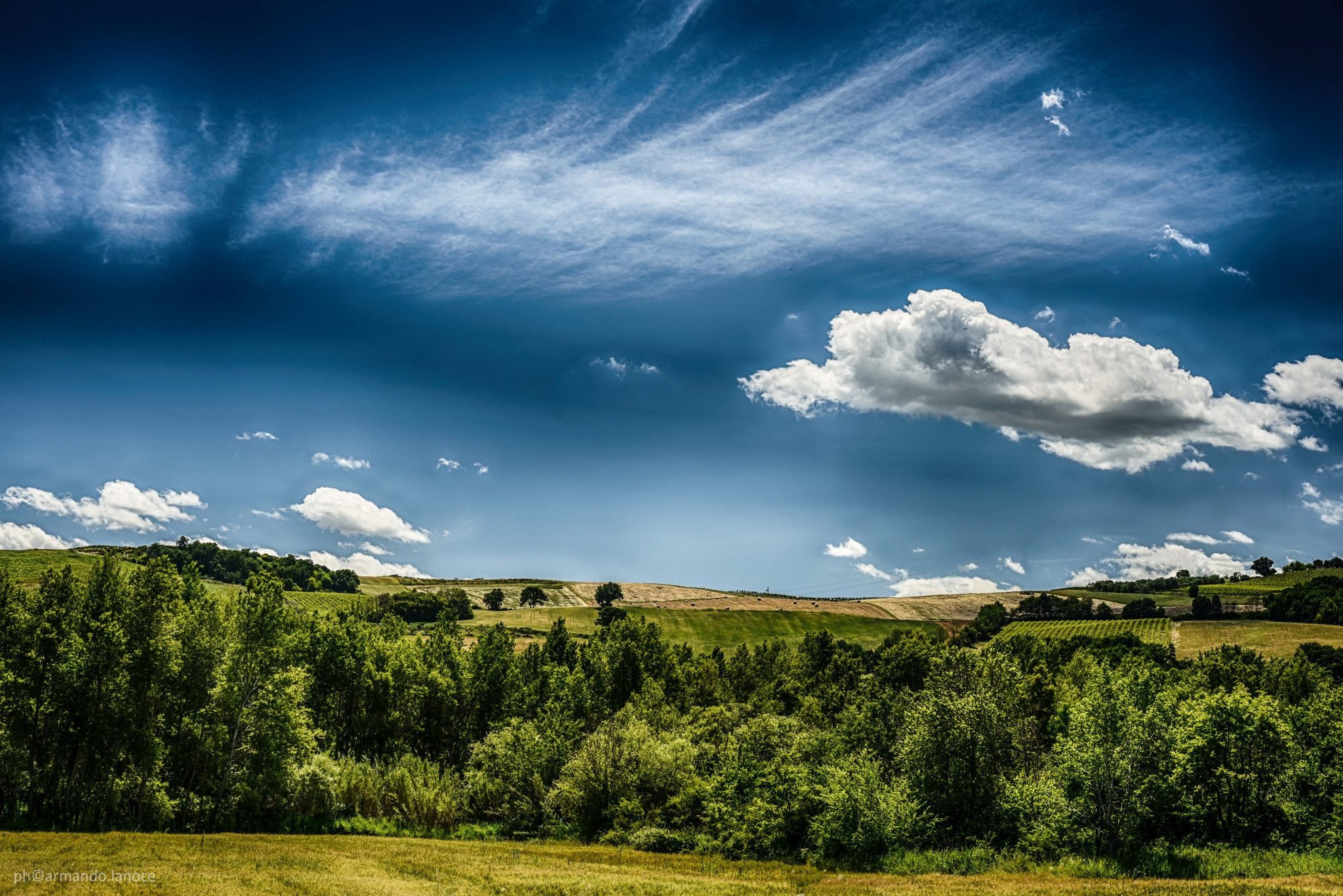 To allow those who will make these Paths known enjoy a first-hand experience, where they will learn about the territories hosting them and the genuine and typical welcome offered by these areas. We are presenting a brand-new Italian tourism product to the world: the Pilgrims' Paths.
Participants
Journalists and bloggers from around the world who will experience our fantastic paths, but also the untouched places and towns of central Italy, so they can become ambassadors of Italy's new tourism product.
Itineraries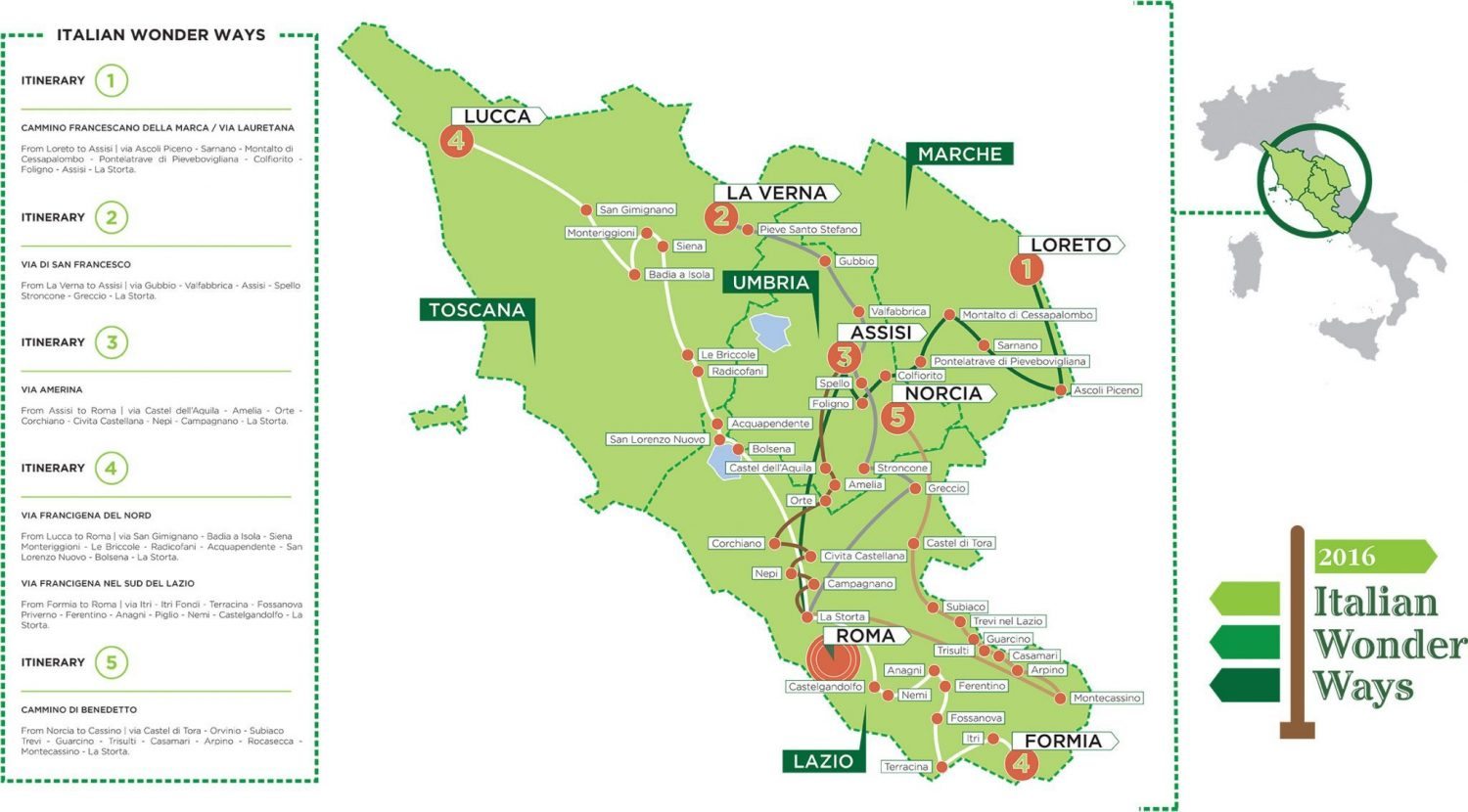 Tour Leaders
We set out on a path so we can change, regardless of what we call this transformation. Therefore, a good guide is one who is also interested in the interior path of the people he or she is accompanying.
«The world is a bridge. Pass over it but build no houses upon it». About forty kilometres from Agra, the Indian capital of Moghul, famous for its unforgettable Taj Mahal, lies the ghost city of Fatehpur Sikri, built in the 16th century by Emperor Akbar, the champion of interreligious dialogue. The fact is that these words, taken from the Quran and ascribed to Jesus, are engraved on the mosque in this city.
Hiking boots on our feet and a rucksack on our backs, we conquer boundaries and distances. The days go forward with our footsteps, with our heartbeat.
«Europe was born in pilgrimage, and its mother tongue is Christianity» – J.W. Goethe
I lived in Rome and worked for an important IT company, and was single. When I was 45 I quit my job, moved to a mountain village and married Simonetta. She and I work in the hotel industry. People can change…
«Our life is a pilgrimage. We are made from heaven. We suffer a little and then we take up our path» (St John XXIII)
«Walking presupposes that at every step the world changes in some aspect and also that something changes in us» (Italo Calvino)
The path can be considered a metaphor for life. Step by step, each of us walks our path, alone or with others on roads old and new. We recognize the signs left by others and leave new signs for others. Something pushes us forward, to discover places and things never seen before or that we have merely heard of, and we have been given instructions on how to get there. Little by little, the Path we complete becomes our new dimension.
Walking along a historic path, with its spatio-temporal dimension, gives you a privileged observatory of the landscape. The Via Amerina is like a pretext for an itinerary of memory that reveals territories. That's why whenever we observe this scenario, suddenly we feel we have become an integral part of it.
Presidente dell'Associazione Cammino Francescano della Marca. Coordina, fin dal recupero dell'antico sentiero, tutte le iniziative volte alla realizzazione, valorizzazione e promozione dello stesso Cammino. E' priore della Confraternita di San Jaopo di Compostella che si occupa dell'assistenza dei pellegrini in cammino verso i più importanti santuari della cristianità.
Vice Presidente dell'Associazione Cammino Francescano della Marca ha percorso e mappato fin dall'inizio il Cammino Francescano della Marca riaprendone numerosi tratti abbandonati nel tempo. E' responsabile inoltre di tutta la parte relativa alla segnaletica, al sito internet, alle tracce digitali e alla cartografia prodotta dall'Associazione.
We are coming
{y<}
{y>}{o<}
{o>}{w<}
{w>}{d<}
{d>}{h<}
{h>}{m<}
{m>}{s<}
{s>}
Partners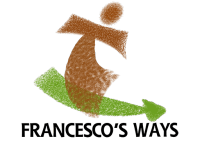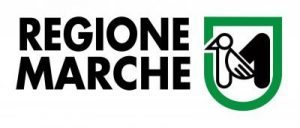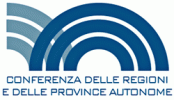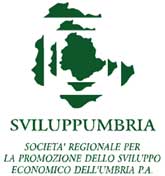 partners for sustainability