5 Pilgrims' Paths for 5 Continents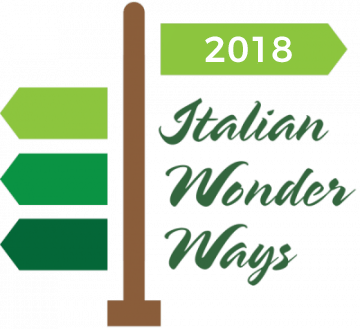 5 groups of journalists from important periodicals and international tourism bloggers
5 ambassadors of excellence for each of the 5 Pilgrims' Paths
The five groups will enjoy an experience on our Pilgrims' Paths, and at the various legs they will meet local residents and be involved in initiatives staged in the area. At the end, the groups will converge for the last leg entering Rome.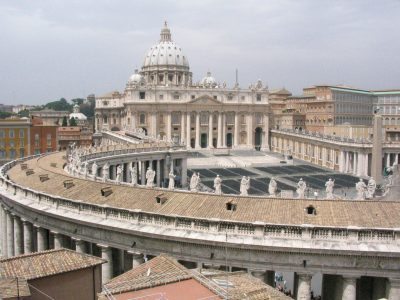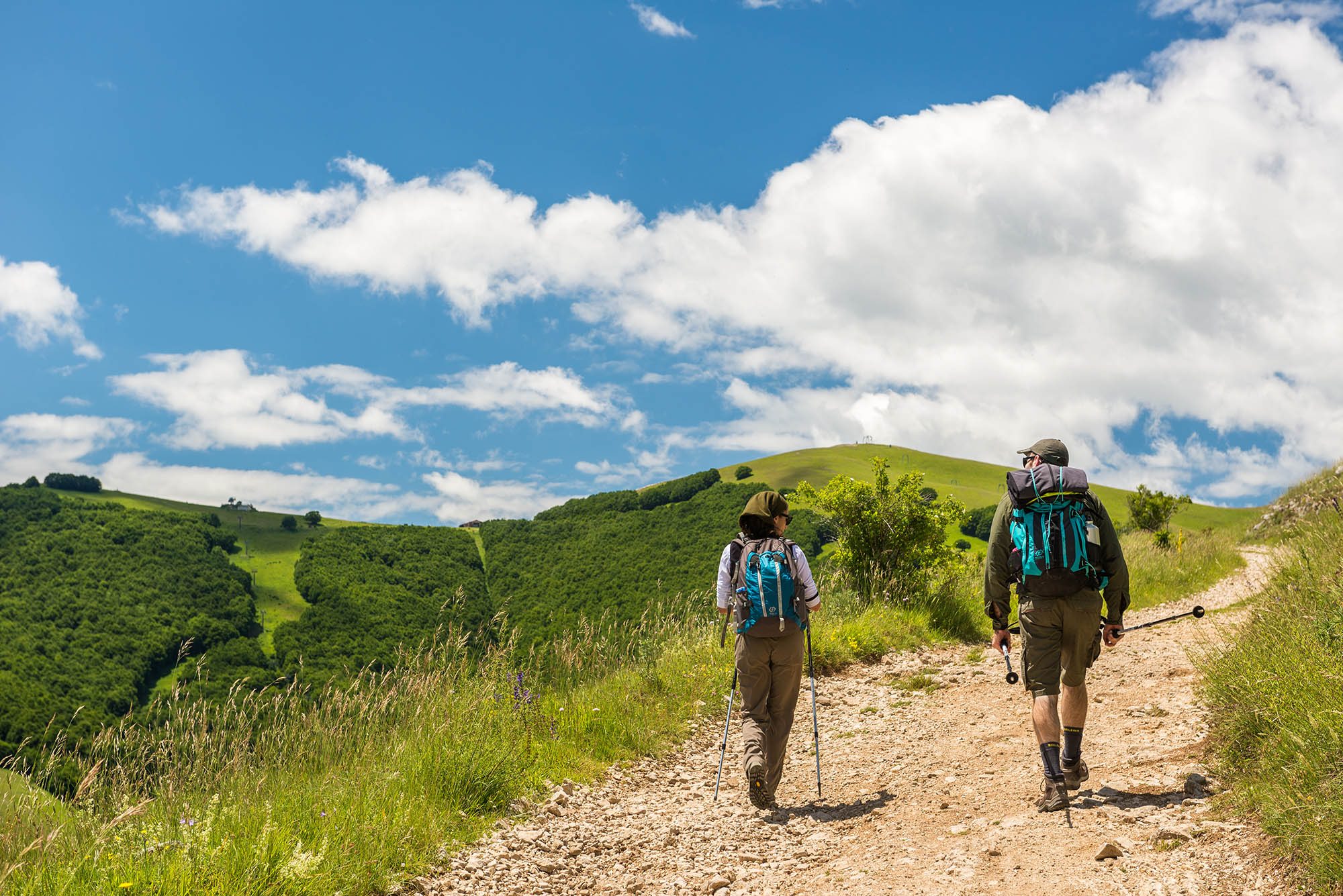 Journalists and bloggers will travel five paths in central Italy: the Way of St Francis, Benedict's Path, the Franciscan Path of the Marca/Via Lauretana, the Via Francigena and the Via Amerina.
From November 21th to November 24th, 2018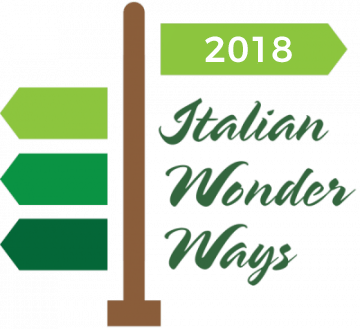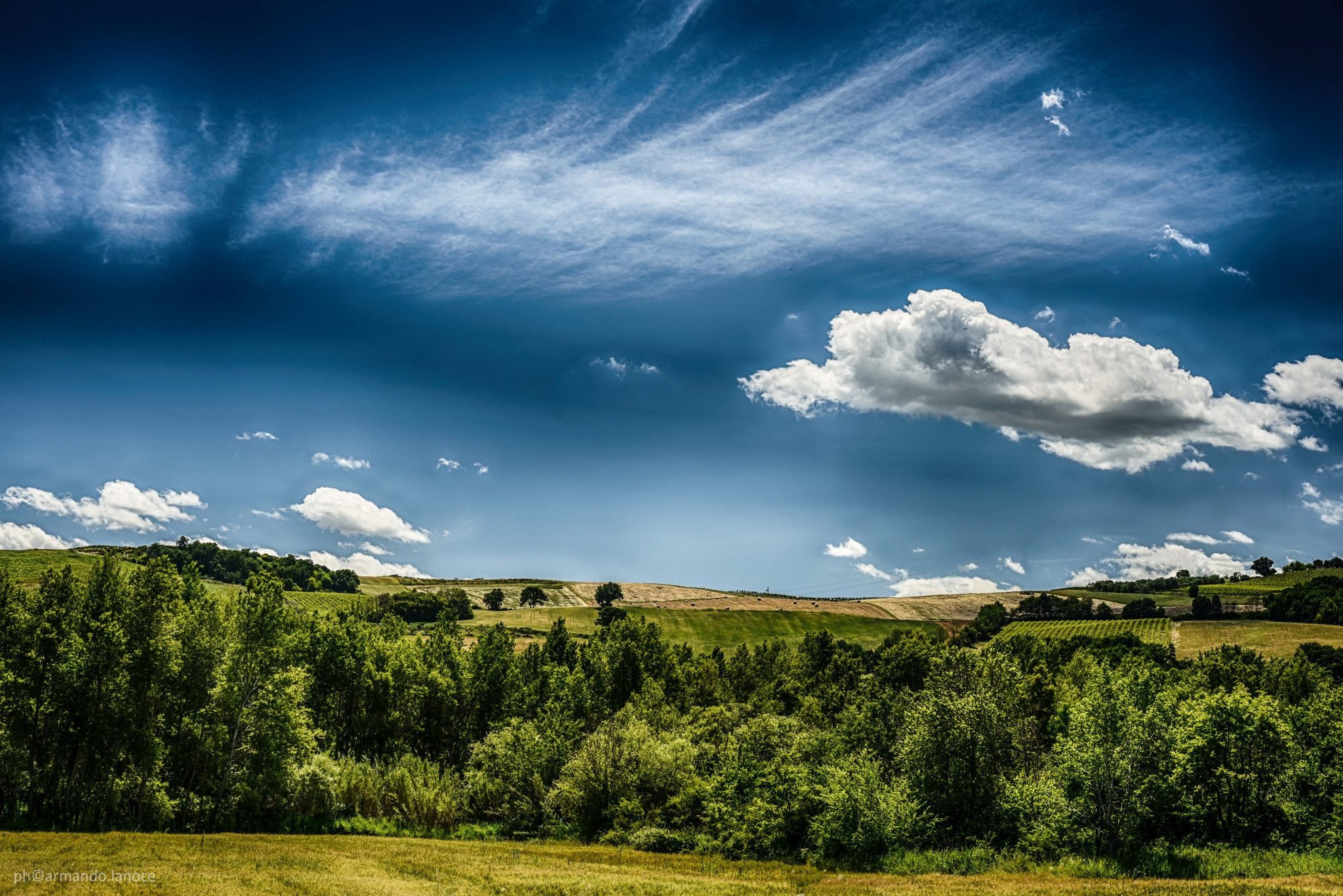 To live a direct experience for those who will let the world know about the Wonder Walks, the wonderful places that host them and the genuine welcome typical of these places. We present to the market a great Italian tourist product: the Cammini.
Are you a journalist or a blogger?
Do you want to experience a wonderful experience on the Italian Paths?
Fill in the participation form and you may be able to walk with us through unspoiled places and unforgettable villages and towns.